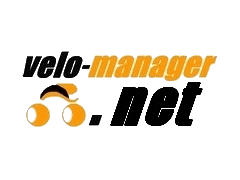 30.03.2018
- I don`t understand how cycling game get any prize in december. Does nto make sense, all cyclists are sleeping... Maybe because not many fans are active in games and voting, it is easier for all of them to vote positively.
Here is the list of top 10 December 2017 games.
Congratulations to the creators!
Results were calculated based on votes by onlinesportmanagers.com users during December 2017.