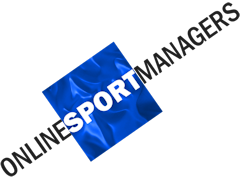 05.03.2018
- One of the most exciting things about playing a sport management game has to be discovering a hidden gem. A player, a horse or a car that is going to take you to the top. Someone or something that you can watch grow and improve your in game performance. These are particularly good in sports like soccer, where you can pick up an 18 year old and watch them take you to European and World glory. However it can also be great in racing management games when you discover a little tweek or boost that is going to improve you.
It really is what these game are about, it's all well and good buying the best thing in a game and then winning, that's something anyone can do that. However when it comes to really achieving something in a top sports management soccer game or a top NBA management game, it is all about finding clues and tips to take you to the top. It should be like a fun and challenging puzzle where you think and investigate what is going to work and what is not going to.
There are some fans of
soccer management simulation games
who still talk about players like Cherno Samba and
Tonton Zola Moukoko
who would come into any team and turn them into one of the best in the world. Manager games are built for amazing moments like that. That's why we thought it would be fun to give you some tips for things to watch out for in real life that will soon be achieving great things for people in management sims. These are future stars, future legends of their sport, so make sure to check them out.
Abolitionist (Horse Racing)
A great name for a great horse, if you are a fan of horse racing management games, this is a name you need to look out for. He will be running soon in the Grand National, one of the most prized racing events in the world. It is one of the few races that even non horse racing fans watch and many even have a bet on it with many bookmakers offering
Grand National free bets
to entice people in for one of their biggest betting days of the year. Abolitionist is one of the favourites and is a superb example of a horse that is meant for the big time, keep your eyes peeled for him.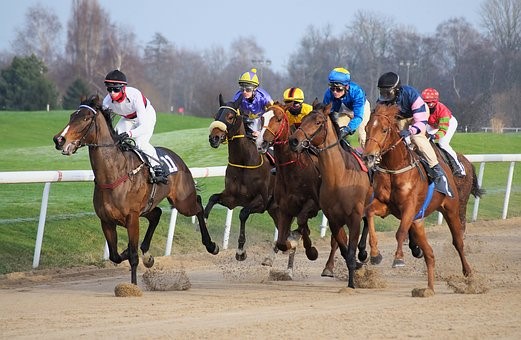 Ellis Harrison (Soccer)
If you are more of a soccer manager, then fear not as Ellis Harrison can be your version of Abolitionist. He currently plays for League One Side Bristol Rovers in England but is young, fast and has very high potential. Watch out for him in real life and then grab him in your management game before someone else does.
Denis Shapovalov (Tennis)
The young Canadian player made it to the fourth round of the US Open and is only going to get better. If you are a big player of tennis management games then he could be the ideal bet for you. He is only going to get better and it would be a surprise if he doesn't eventually win a Grand Slam.