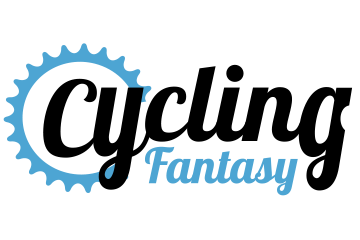 18.03.2017
- Cycling is the first sport for our annual Game of the Year awards. This is the 2016 edition! Winner is the same as last year, altough there was a nice attempt by 2 other games to change that.
Cycling Fantasy has clear advantage of having the fresh community with fresh voters. They really helped to achieve this , altough it was popularity of the game which decided.
Fihgt for second place was really tight. Both games would deserve it but CFF got it thanks to better rating.
So here are the best online cycling manager games of the year 2015:
Winner is awarded with a nice badge from our portal: