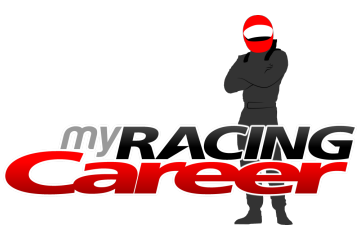 17.05.2013
- After announcing best games of the year in sport categories, this time it is turn to announce the overal best games of the year 2012. We have the repeating winner from last year so it is not so big surprise as it was last year.

This is the most prestigious category in our yearly awards and that is the reason why we announce Top 5 games here.
There is no surprise that we have repeating winner here. The
best online motorsport management game
is on top again. My Racing Career got the award! I must say it would be very tough to repeat again thanks to huge support to the american football game Red Zone Action we can see during this first half of year 2013.
Second place goes to soccer game Dugout Online, and that is no surprise too. Steady top game every month in both our categories results in this kind of success in our yearly awards.
Already mentioned game and possible contender for next year Red Zone Action is third this time.
The win for My Racing Career was very very close and it is more of bad a luck that Dugout Online was not on top. Even third placed Red Zone Action was not so far away, and fourth placed Grand Prix Racing Online was only another inch away from podium.
Other games in top 10 are Velo Manager, Charazay, Broken Bat, Tennis manager, WebSimHockey and Goal United.
Well good games are good games and we must admit thet all these games are worth to try and play!
Congratulations to the winner, see you next year :)
So here are the best online manager games of the year 2012: