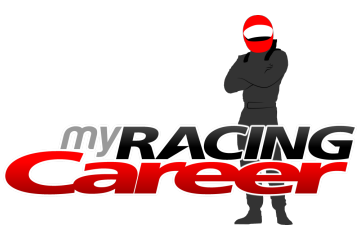 12.05.2023
- My Racing Career proved its dominance in the world of motorsport management games. Year after year this game wins this yearly award by a huge margin.
1, 2, 3, 4, 5, 6, 7, 8, 9, 10, 11, 12...
Twelve wins in a row. Can anybody else repeat that? I do not think so!
GPRO took second place but again it comes with such a big gap. Race Zone got dropped one spot to third.
So here are the best online motorsport manager games of the year 2022:
Winner is again awarded with a nice badge from our portal: