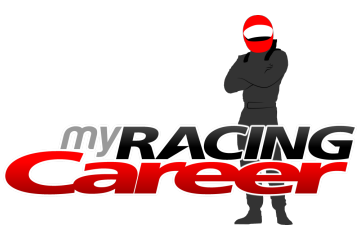 17.12.2022
- The game with the best rating average in the month of November is no other than our popular winner My Racing Career. It is a top motorsport management game.
Here is the list of top 10 November 2022 games.
Congratulations to the creators!
Results were calculated based on votes by onlinesportmanagers.com users during November 2022.