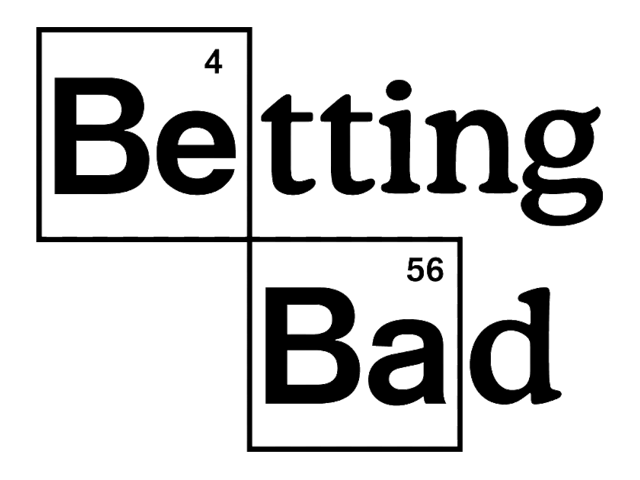 12.07.2022
- Gambling is, for good reason, one of the most heavily regulated industries in the world. Gambling and betting are great fun and a beloved past time for many, the Irish in particular.
Per capita, the Irish are the third most prolific gamblers in the world, and at times spend as much as €10,000 per minute on betting both through online betting sites like
Topbettingsites
and through high street bookmakers. In Ireland, then, it has become increasingly important to regulate the industry more and more heavily.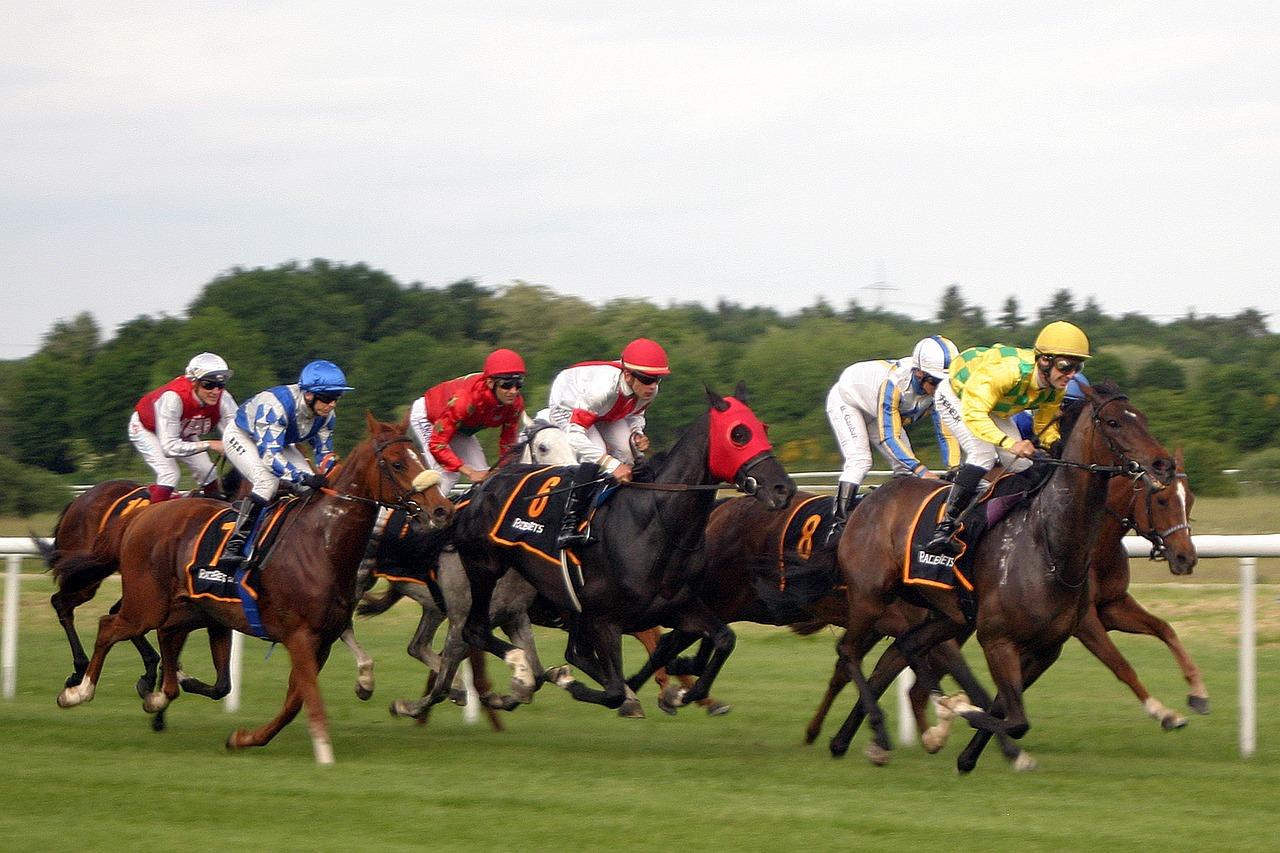 Today, we're going to look at some of the newest regulations coming into Irish betting. From advertising, to free bets, special treatments and loyalty programs, Irish betting is due for a shake up in the coming months and years.
Let's look into it.
1. Free bets
One of the most concrete of new regulations that is coming into place in the near future regards free bets. Today, virtually all major Irish betting companies offer free bets of one kind or another. Most commonly, these are welcome offers, one-time bonuses which are designed to incentivise new players to sign up and play on the site.
New regulations coming into effect would more or less ban all free bets. The notion that free bets can lead to excessive betting is difficult to argue with, although it is easy to see why this move could draw criticism. Some have suggested it will simply nudge gamblers towards unregulated betting sites and operators.
Either way, free bets have been a staple of virtually all kinds of betting in recent years and sites offer signup
free bet bonuses
to new customers. If they are to be effectively banned, then this is certainly one of the biggest shake ups for the industry in the coming years.
An extension of this move is the regulating of how certain customers are treated as VIPs.
2. "VIP" treatment
Loyalty programs are common across virtually all industries. From supermarket club cards to lucrative promotions for those who stick with a single betting site for a long time, we see them everywhere. One of the other ways that the regulators are seeking to change up the gambling industry is to put heavier regulations on these kinds of policies.
These VIP treatments are, again, seen as excessive incentives to encourage further gambling. This can be a big problem for those who are already problem gamblers. By seeking to put greater limitations on how operators can offer these loyalty programs, regulators hope to reduce the extensions of problem gambling that they can cause.
This, again, has been met with a mixed response—but the fact is clear that these programs can exacerbate gambling problems.
3. Advertising
Traditionally, one of the biggest ways that the gambling industry has been regulated is in how it is allowed to advertise. Generally speaking, there have been two primary goals: to ensure that operators carry out their advertising in a socially responsible way, and that it does not deliberately appeal to the underage.
That said, for the most part, operators have been able to advertise their services pretty much anywhere-- from billboard ads to grand TV commercials.
Some regulators, now, though, are suggesting that the advertising of sports betting in particular should be significantly increased. Some parties have expressed support for the outright banning of televised sports betting adverts.
It is easy to see the argument here. Gambling is an addictive issue, and it is often difficult to avoid the advertising in its current state. Sports betting TV ads are highly prominent.
In many ways, this sort of regulation on gambling seems inevitable in the near future.
4. New gambling authority
Finally, it has also been discussed that an entirely new regulatory body ought to be established to oversee the industry. Some ministers of state have suggested that the rules around gambling and betting are, in general, dated and incoherent. Some of them have not been changed since the 1930s.
The new regulatory body would have fairly sweeping powers to enforce sanctions on operators that do not comply with the rules. Any provider that breaks any of the rules can be fined by up to €20 million, or 10% of their annual turnover.
This new authority will also set out rules around advertising, including times they are able to advertise, and the frequency with which they can do so.
This will be another huge shake up to the betting industry.
While we can all enjoy a safe bet from time to time, the issue of problem gambling is one that's difficult to avoid. Often, more money is spent on gambling than on anything else, and many problem gamblers do not seek help until they are already thousands of euros in debt. The continued regulation of the industry should and will be a force for good, keeping the operators in line with social responsibility and protecting consumers in the long term.