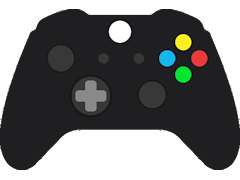 21.04.2021
- In this article, Telecomasia.net takes a look at the best PC sports games that let you compete with friends or other players online.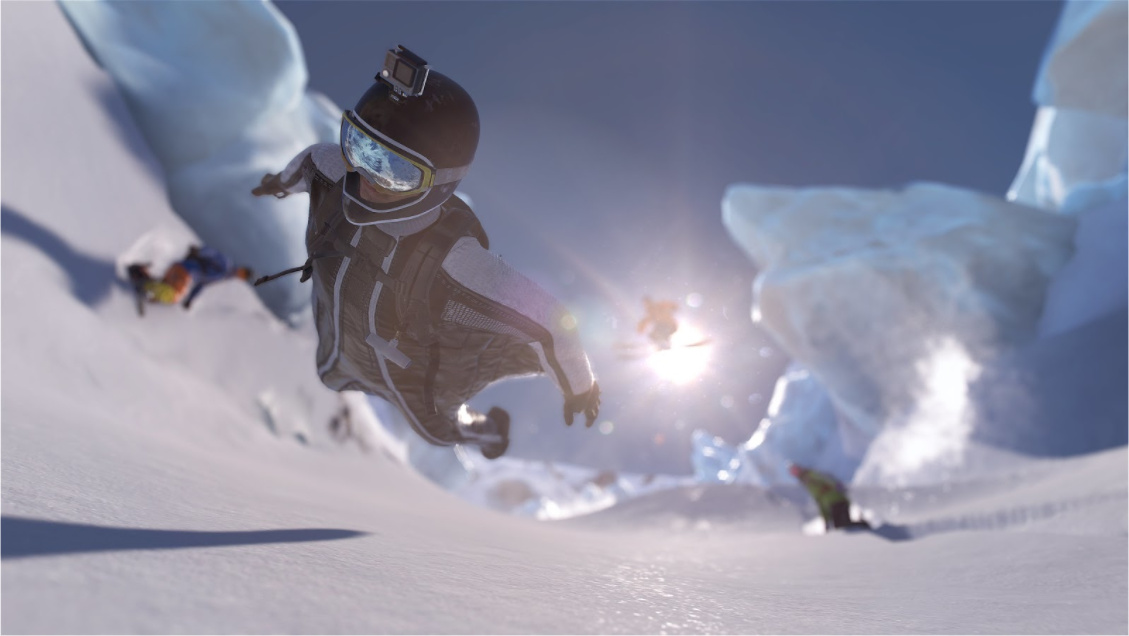 In this article,
Telecomasia.net
takes a look at the best PC sports games that let you compete with friends or other players online.
My Basketball Team
This basketball manager lets you play directly in your browser. At the same time, the capabilities of My Basketball Team are in no way inferior to client games of this genre. In addition to improving your team and competing with others, you have the opportunity to build and manage a basketball arena, collect various awards and create custom-designed kits for your team.
Inetball
One of the best football managers, the main advantage of which is the ability to customise all tactical settings of the assembled team. This is one of the best online sports games in the football manager genre. All matches are played live. The events on the field are shown in 3D. The user, acting as a coach, can adjust the formation of the players and the actions of his athletes.
The Crew
This MMO is not only about car racing, but also about riding motorcycles, boats and even flying airplanes. You can compete with friends and players around the world. At the same time, dozens of race modes are available with their own rules, tracks and other features. After enjoying the feeling of rivalry, you can take a break from the constant competition and just ride around the wonderful gaming world.
AO Tennis 2
This is an incredibly realistic tennis simulator that, with the help of an advanced editor, allows you to create a character that resembles yourself or a famous athlete. Then his career begins with many difficult matches, wins, losses and promotion in the overall ranking. When your tennis player is skilled enough, he can play with the likes of Ashleigh Barty, Angelique Kerber and Rafael Nadal (on
Meta.reviews
you will find reviews of the bookmaker companies that accept bets on these athletes).
You can fight solo, but AO Tennis 2 also gives you the option to team up with a friend and compete in doubles tournaments against real gamers, not bots.
Steep
Extreme sports await you in this MMO: alpine skiing, snowboarding, paragliding and wingsuit flying. You can do all this on the highest mountain peaks. You will be accompanied by friends, and the game process can be broadcast to social networks. Your records can also be compared with the results of other users.
FIFA Online 4
This is a football simulation game from Electronic Arts that is distributed for free. EA has a license for everything related to FIFA, so professional athletes, real-life clubs, leagues and many other things that will please football fans are waiting for you in this game. You can assemble the legendary squad of the stars of the previous years or a team of your favorite athletes and challenge other gamers for success. A nice bonus is that the matches are dubbed by famous commentators. It's safe to say this free football simulator is the best one yet.
You can find other interesting materials on various topics on
Centreforum.org
.