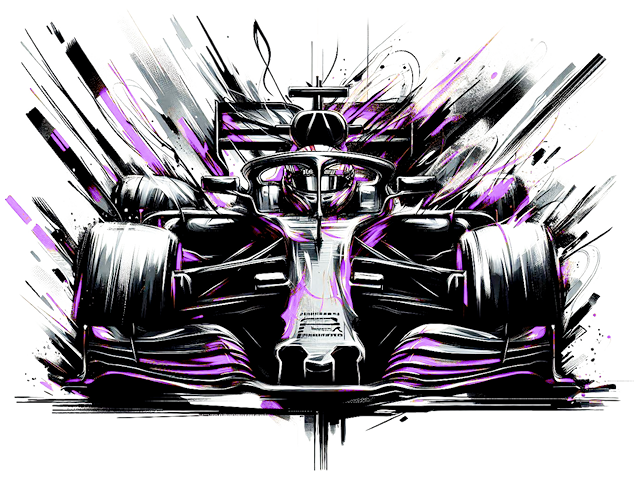 08.04.2021
- We saw the exciting Grand Prix of Bahrain last weekend and you cannot imagine a better start to the season. This race had it all. Drama from the beginning until the very last moments of the race.
If there have been worries that the battle for the World Champion title will be one sided and easily won by Lewis Hamilton with the dominant Mercedes car after this race it is confirmed that it will not be so easy for him. Max Verstappen will be a tough competition and it is possible that Red Bull will be a very strong challenger for Constructor Championship too with a new addition of Sergio Perez as a driver number two.
But do not expect only Red Bull and Mercedes to be in the front all the time.
- It is clear and obvious that with improvements Honda made during the offseason Alfa Tauri will be another strong challenger for podiums. Pierre Gasly showed power with 5th spot on the grid while japanese rookie Yuki Tsunoda showed promise with a great race.
- McLaren changed engine supplier to Mercedes and we should expect strong improvements as the season progresses. And they showed very good speed during the qualification and race so with the improvements they should be able to get some podiums too.
- Ferrari seems to be back! After a poor season 2020 they seem to be competitive again. It is not yet elite level but promise us there.
- And we should not forget about Aston Martin - the team which made the biggest shuffle in the driver market with that hire of former four time World Champion Sebastian Vettel showing the door to Sergio Perez who then took the seat of Alexander Albon who is now without a seat for this season.
I expect all of these 6 teams to get at least one podium this season and as you can see I did not mention the Alpine team with star Fernando Alonso as one of candidates for podiums. They are not that bad but it seems like other teams are in front of them, which means the season should be super exciting due to the fact how many competitive cars we do have on the grid.
So here is our F1 Teams Power Ranking after race in Bahrain!