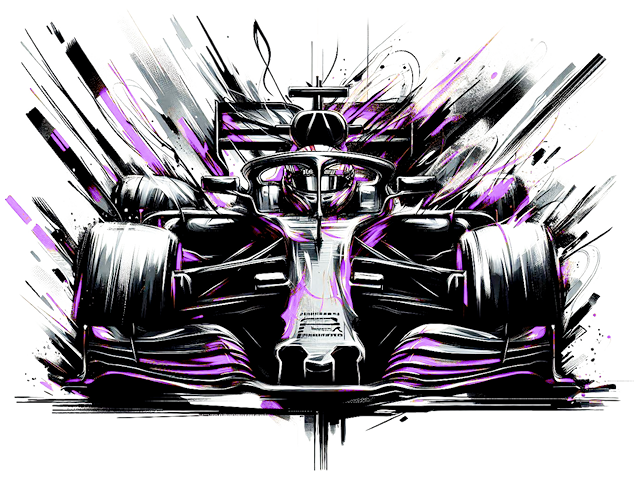 02.02.2020
- With new chassis few days from being shown to public by about all teams excitement of new Formula 1 season is becoming pretty hot. So what can we expect in the last season with current rules? Surprise change in front of the pack or Mercedes with Lewis Hamilton winning it all again?
While the first race of the season starts in 6 weeks you can spent this time playing casino games using
Mansion casino promo code
or following the off season moves in testing sessions and guess who will have the strongest car.
Defending the title
Mercedes - with quality engine, good chassis, well working front office and top driver, Mercedes is destined to be the top contender for another season. Mercedes does not provide the most powerful engine anymore but is still able to find time on another teams.
Contenders
Red Bull - third team from last season with as usual the top chassis designed by Adrian Newey is expected to get big boost from steady improving Honda, their engine supplier. It is a question mark how big improvement the would do comparing to other teams, but if all goes the way we saw in 2019 we must consider Red Bull being the top challenger for Mercedes.
Ferrari - they had the fastest car during parts of 2019 season but their clear lack of leadership in team management department cost them ultimately. With the strongest engine it really depends on how they do their off season work on the chassis. We cannot count them out but I think this season they will be just 3rd best team in the pack.
Pretenders
Renault - they will say they have engine on the level of at least Mercedes maybe better. They will say they have great drivers and also solid chassis. But as usual they will be only able to fight for podiums if at least 4 cars from top 3 teams retires from the race.
McLaren - another team limited by quality of Renault engine. They might have the best driver combination in the F1 and after getting rid of Fernando Alonso it seems like the team is on the right path to success. But will it be enough? I only see them as the 4th best team in the pack.
Rest of the Pack
Racing Point - should be the best from the rest. I expect them fighting for 5th overal with Renault. I also see AlphaTauri (previously Torro Rosso) and Alpha Romeo being right behind with Haas and Williams being at the end. All teams would get points regularly.