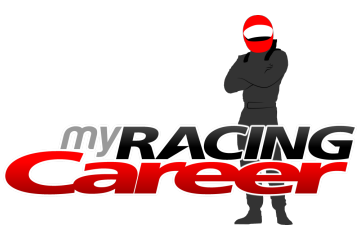 03.04.2017
- In the sixth category of our Game of the Year awards - Motorsport games. And surprisingly we have exactly the same order in the top 3 as last year! My Racing Career repeated the win for the 5th time which means we never had any other winner in this category! Absolutely best motorsport game.
My Racing Career got the trophy for the sixth straight year and again it was not even close. High rating well documented every month in our best rated games competition and high popularity well documented in popularity contest every month took care of the result.
The second placed game is repeating that place form previous years too. It is also well deserved for Grand Prix Racing Online and maybe just they are just a callback functionality implementation away from getting high enough rating and popularity to be able to compete with My Racing Career. Third place was a fight of 3 games, this time won by the Batracer, traditional game.
So here are the best online motorsport manager games of the year 2016:
Winner is awarded with a nice badge from our portal: