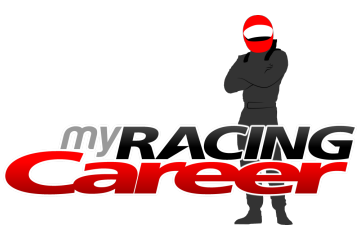 02.08.2019
- After a strange month with soccer game winning we have My Racing Career back on top! Sokker still retained its top 5 position.
Here is the list of top 10 May 2018 games.
Congratulations to the creators!
Results were calculated based on votes by onlinesportmanagers.com users during May 2018.